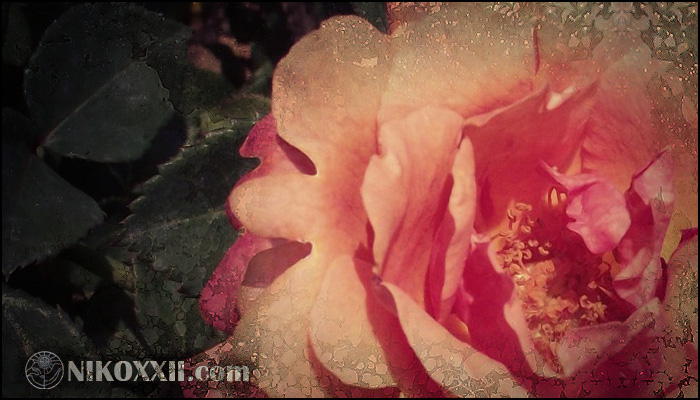 Rose is a symbol of time consumed by change, a symbol of life in its essence. It excites the eye with its soft brightly colored petals, but at its core, the flower is a quiet reminder of our earthly limitations within vastitude of nature.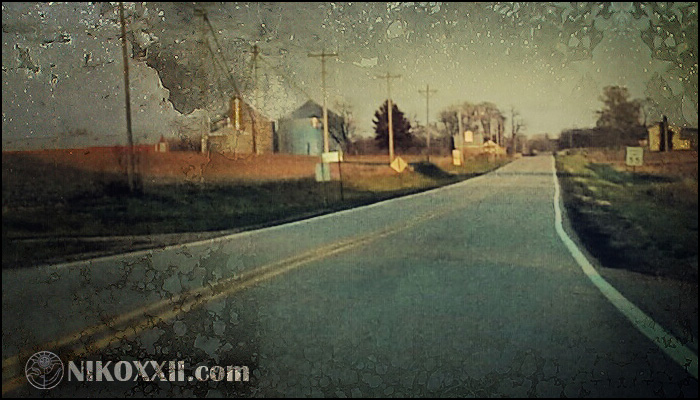 We walk the never-ending path, through goals and dreams, through memories. Unopened gifts we leave behind, hoping to find each broken piece we might have lost a long time ago in the fire of the intolerable pain. We utter, "It is not in vain... not in vain".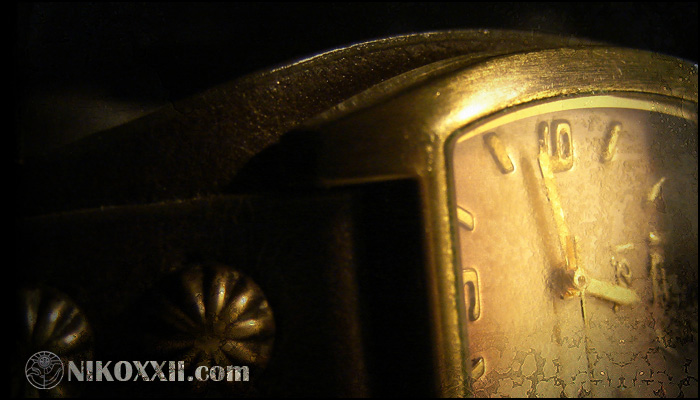 "What is Time? It is a drop in a sea - something we cannot see, cannot hear but it is killing us. What is time? It is Death in disguise. It is blinding our eyes with a promise of Heavens." (from an original song "Time" by NIKOXXII)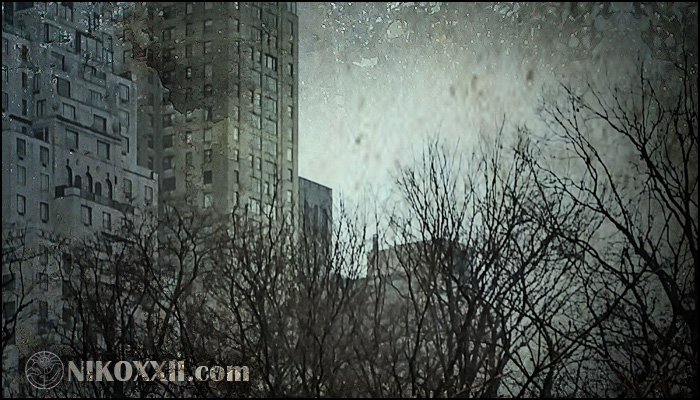 The City is the ultimate reality made of broken dreams. No. Please, do not misunderstand me - not the Trashed Dreams. Broken! They are tiny pieces of a mirror, of a bigger picture. They are hidden reflections of us, scattered, mixed with sins and hopelessness, secretly reflecting the Sun in you and me.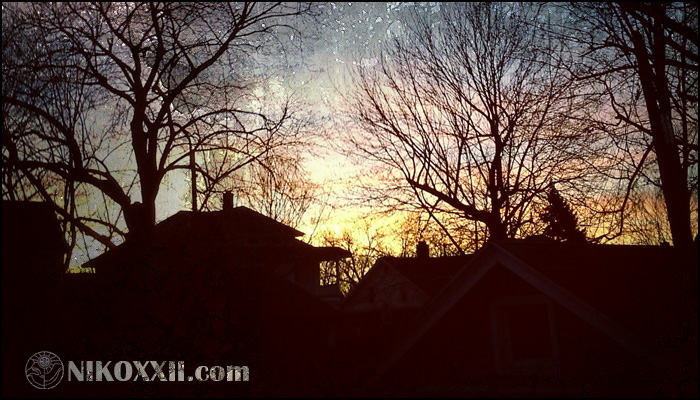 Anticipation. Isn't it the best feeling? Being frozen between shadows of the past and bright stars of tomorrow. Being alone and being with... the one? Holding hands, listening to the music of Eternity. How strange, the moment, we do not live in, we treasure the most: the anticipation of being... with...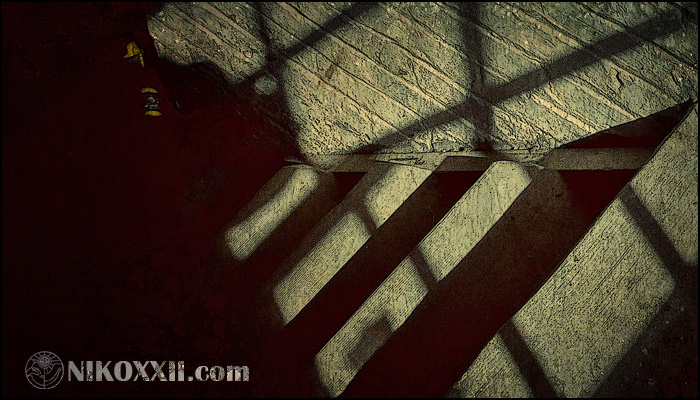 Is it waiting for you beyond what logical mind can analyze? Is it searching for you in the dungeons of the subconsciousness? Is it calling your name? "... here... I am here... I need you to look at me! I need you..."