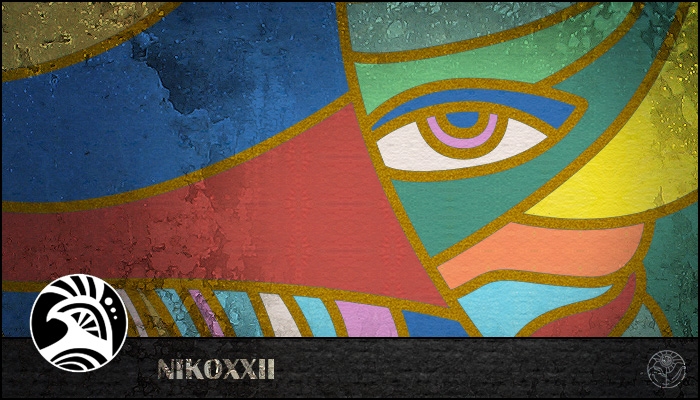 Symbolism, photography, photo manipulation and anything in between.
Here I explore various subjects and paths of self-expression. Come on in and explore with me.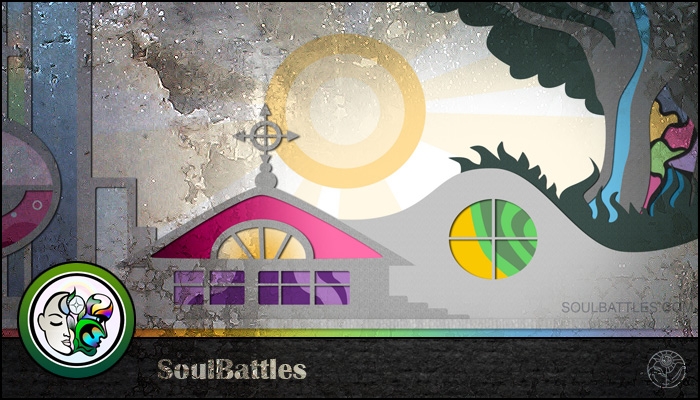 Autism, PANDAS, chronic illness and more.
A "soul" of a child or a caregiver - their emotions, profound thoughts, and love inspire the product designs. Those are not awareness statements but dreams and hopes of those who endure the struggle their conditions bring.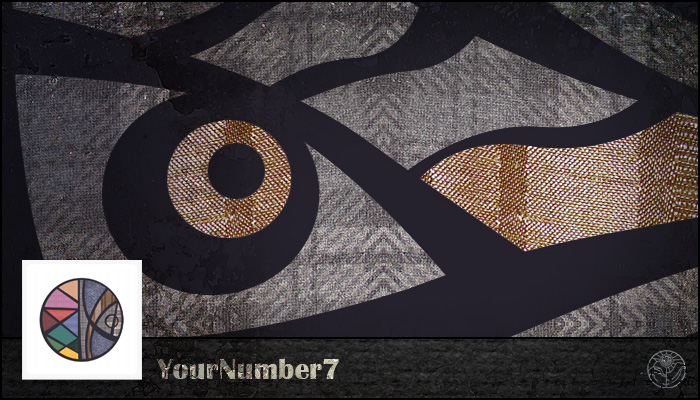 Paper dolls and education.
Fun, educational designs and paper dolls – all in one store.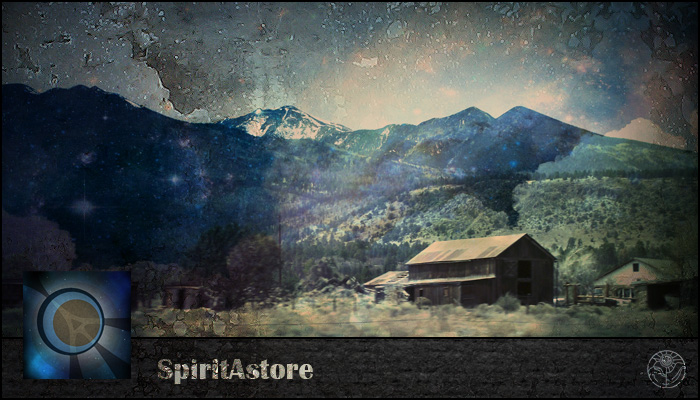 Spirituality, mystery, dreams, Tarot.
I dedicate this store to mysteries of human perception - to everything strange and paranormal.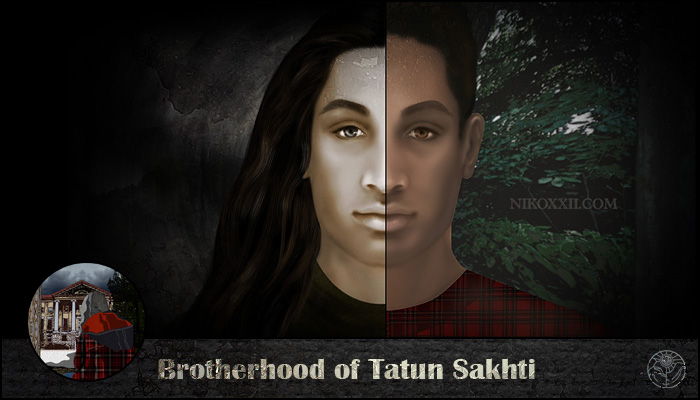 Brotherhood of Tatun Sakhti book series.
I base all the products in this store on the designs mentioned in the Brotherhood of Tatun Sakhti book series.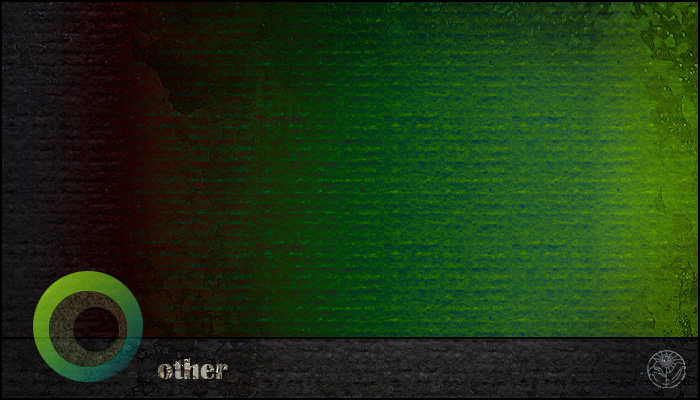 Other
Coming soon
shop >